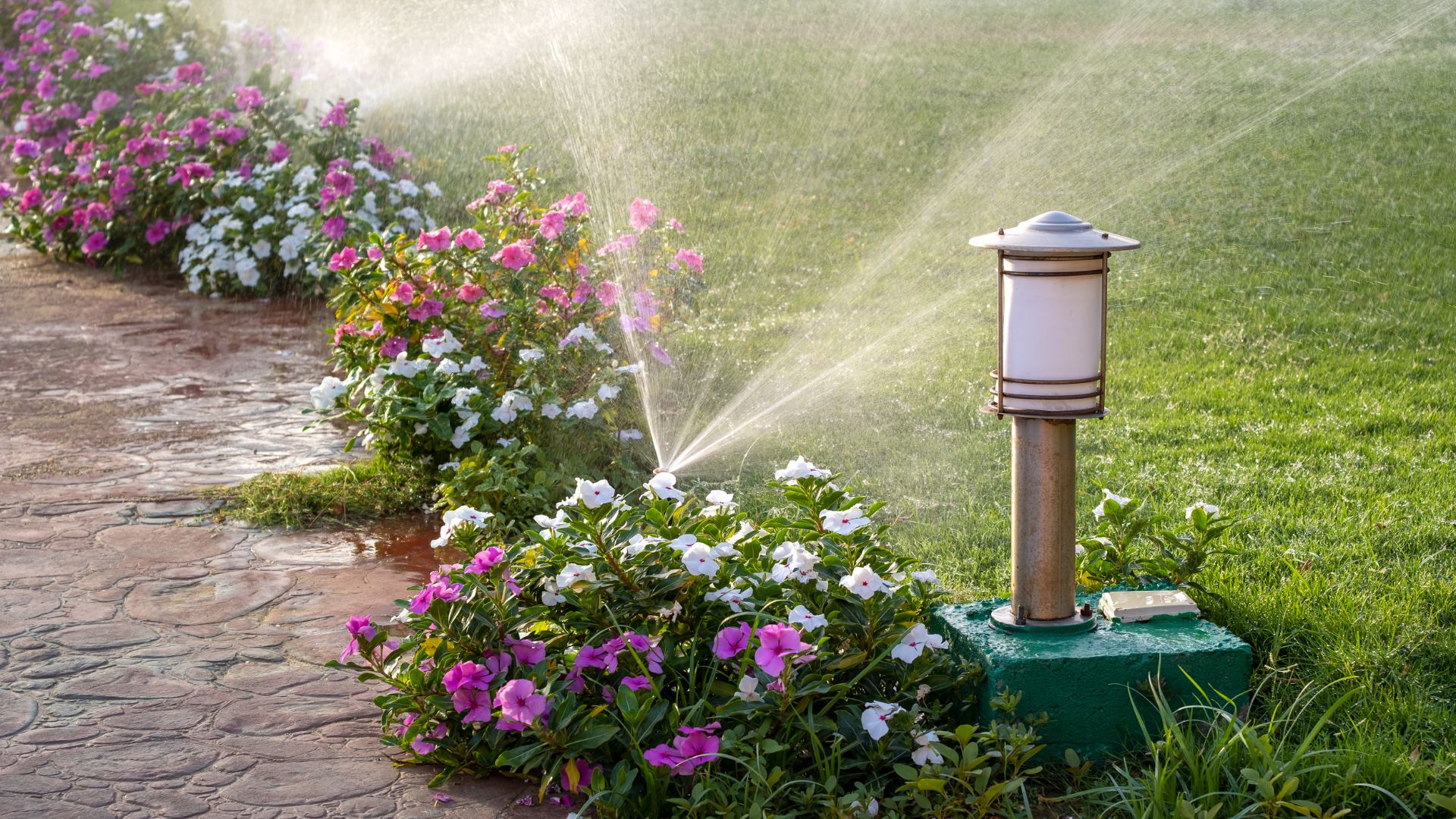 Lawnovations offers a variety of landscaping services that will take any homeowner's house to the next level in Tulsa, Oklahoma. We specialize in many different areas of landscaping and our goal in working with any client is to design, build, and maintain an outdoor living space they will love instantly.
Learn more about our services.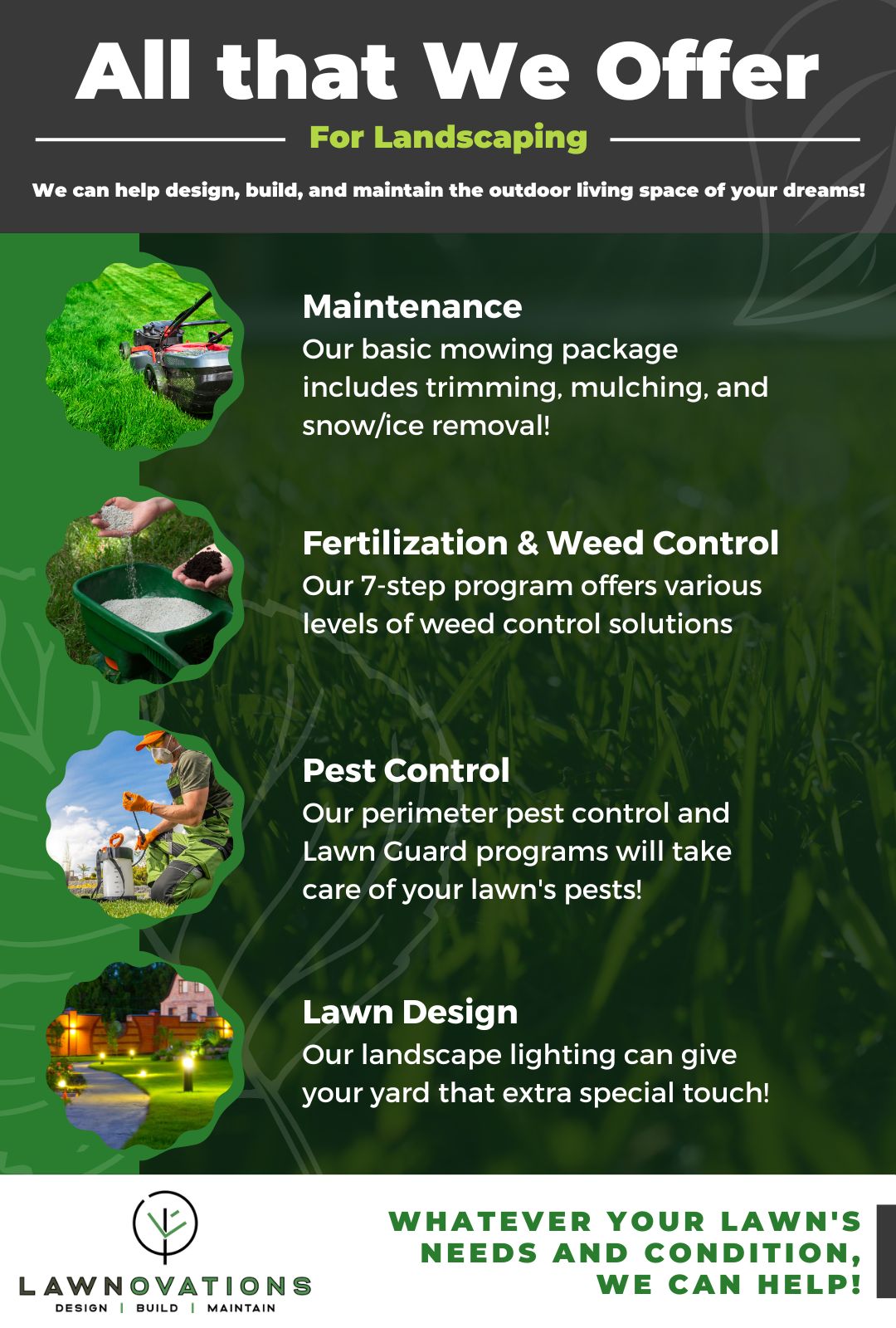 Regardless of what your residential landscaping needs are, Lawnovations in Tulsa, Oklahoma has a variety of offerings that will meet any client's needs. Contact us today to get started on your future landscape!
Get a free quote today!
Get A Free Quote Today!