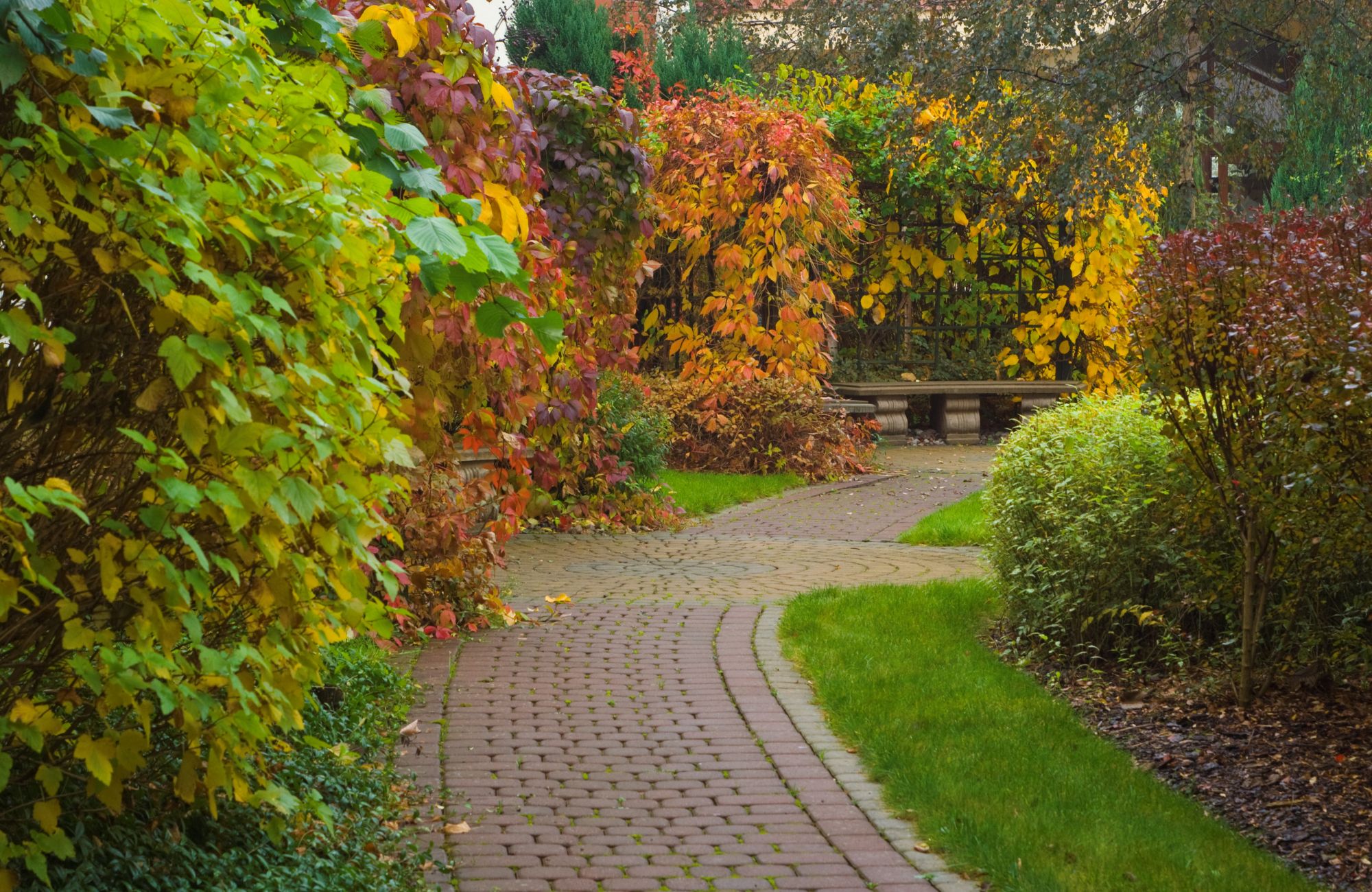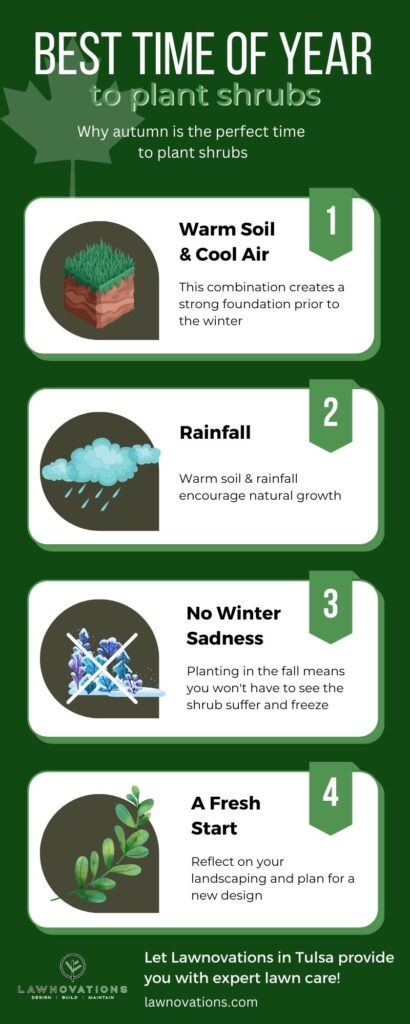 Shrubs make for an attractive, low-maintenance addition to any lawn, garden, or landscape. At Lawnovations, we provide top landscaping services in Tulsa. With comprehensive projects that range from lighting to pest control and fertilization, we are committed to providing our clients with the healthiest and best-looking lawns possible. 
When it comes to shrubbery, one key question we often get is: what is the best time of year to plant shrubs? Read on and contact us today to learn more about how to keep shrubbery looking great.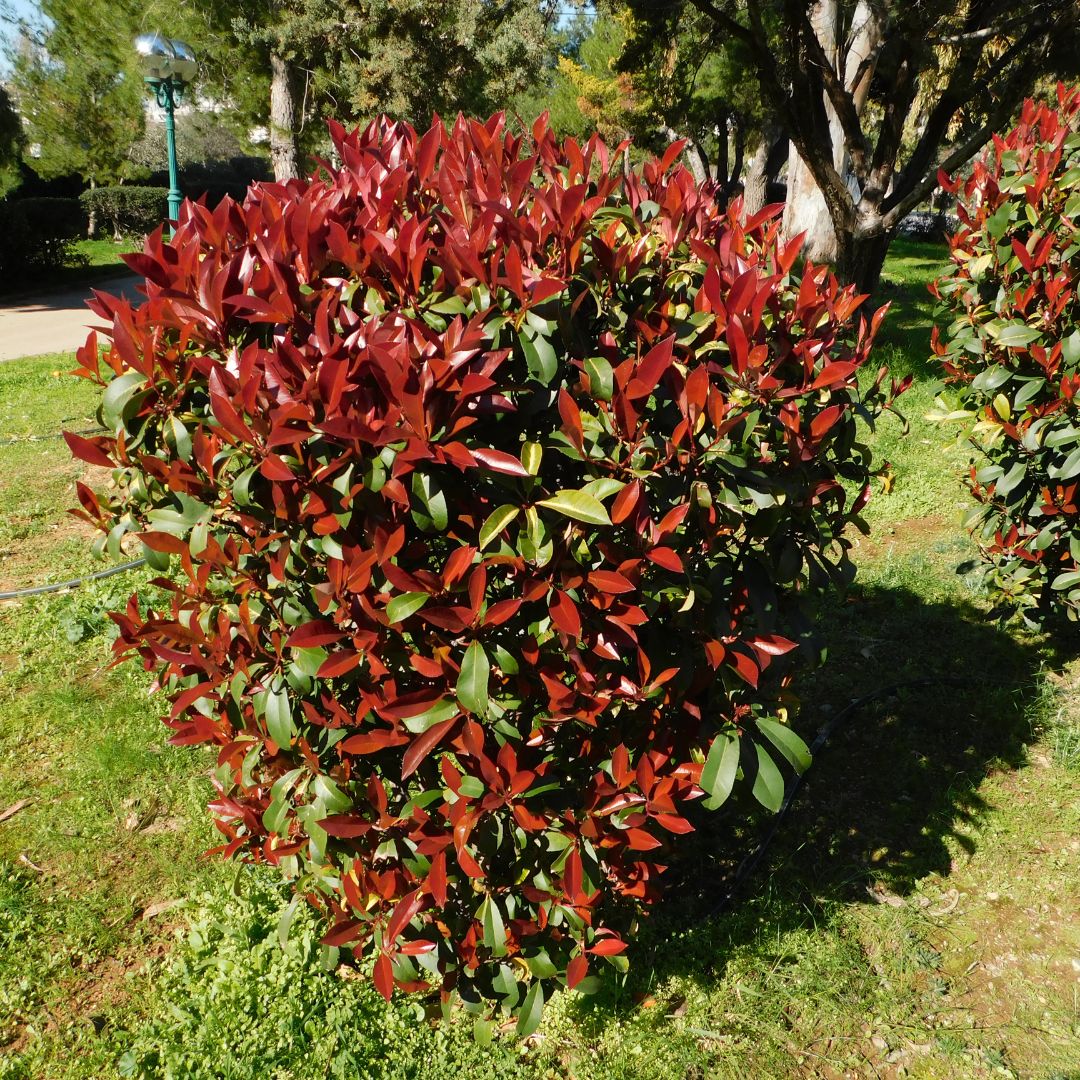 The Fall
Autumn makes for great planting weather. The cooler temperatures allow roots to grow in warm soil and establish before the ground freezes in the winter. Afterward, when the heat of the summer comes back around, the shrubs will have a strong foundation to withstand the heat.
Additionally, fall is the perfect time to plant shrubs because everything gets taken care of by mother nature. On top of the warm soil that encourages growth, autumn is the prime time for rainfall. With natural irrigation taken care of, all you'll need to do is sit back and enjoy the beauty of your new shrubs come spring time and summer.
Planting in Autumn
Planting shrubs during this time of year is also convenient from the perspective of the gardener. Winding down from all of the upkeep required throughout the summer, planting new shrubs offers a chance to reflect on the lawn's current state and make changes for next year. You can plan out colors, species, and shapes that you want to add to your lawn without having to worry about the stress of seeing them suffer and freeze through the winter.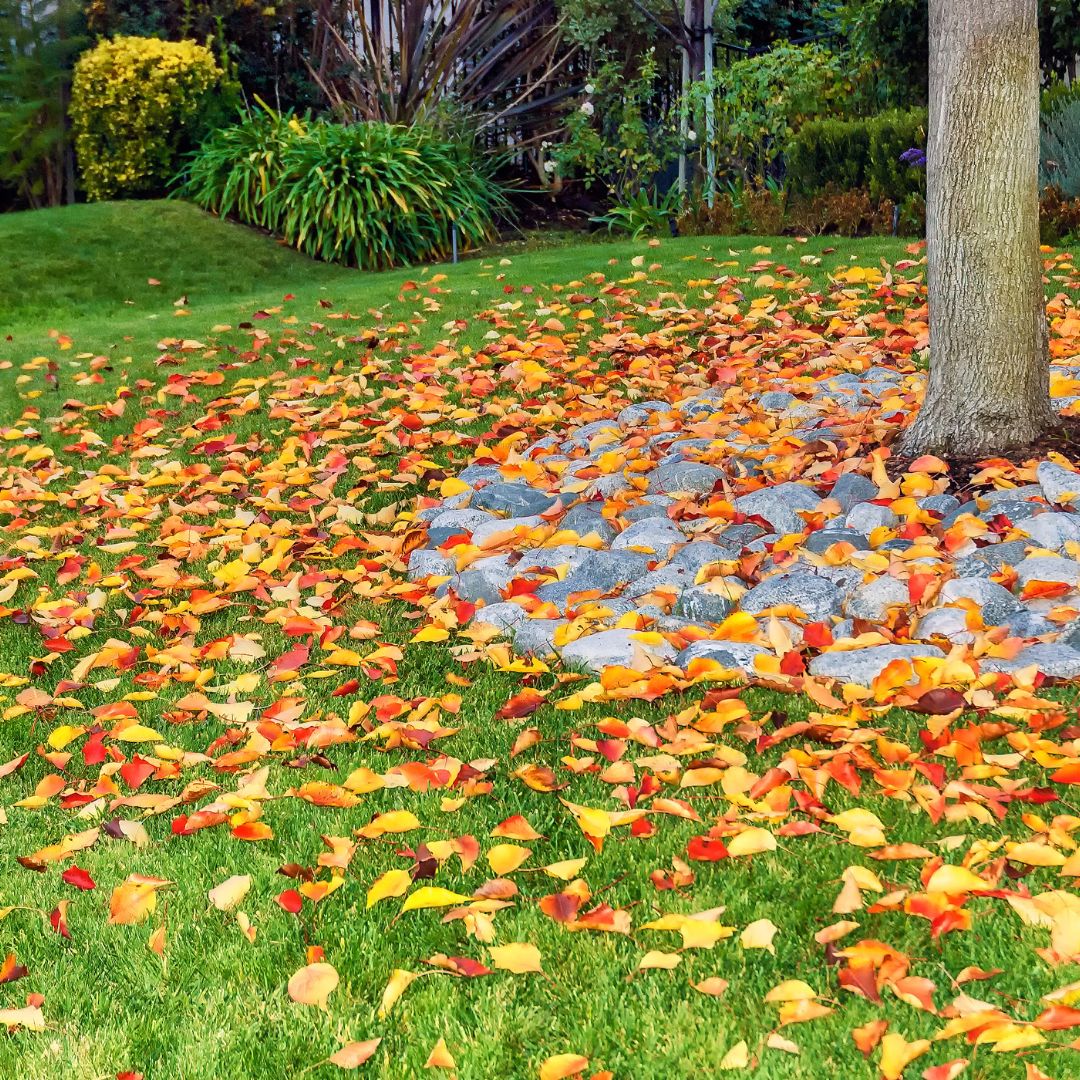 Designing Your Landscape for the Future
By planting shrubs in the fall, you can take a proactive approach to landscaping and lawn care. If you wait until spring to plant, you may be scrambling to get everything done all at once. By planning ahead and planting in the fall, you can take your time to really think about the design of your landscape and how you want it to look in the future.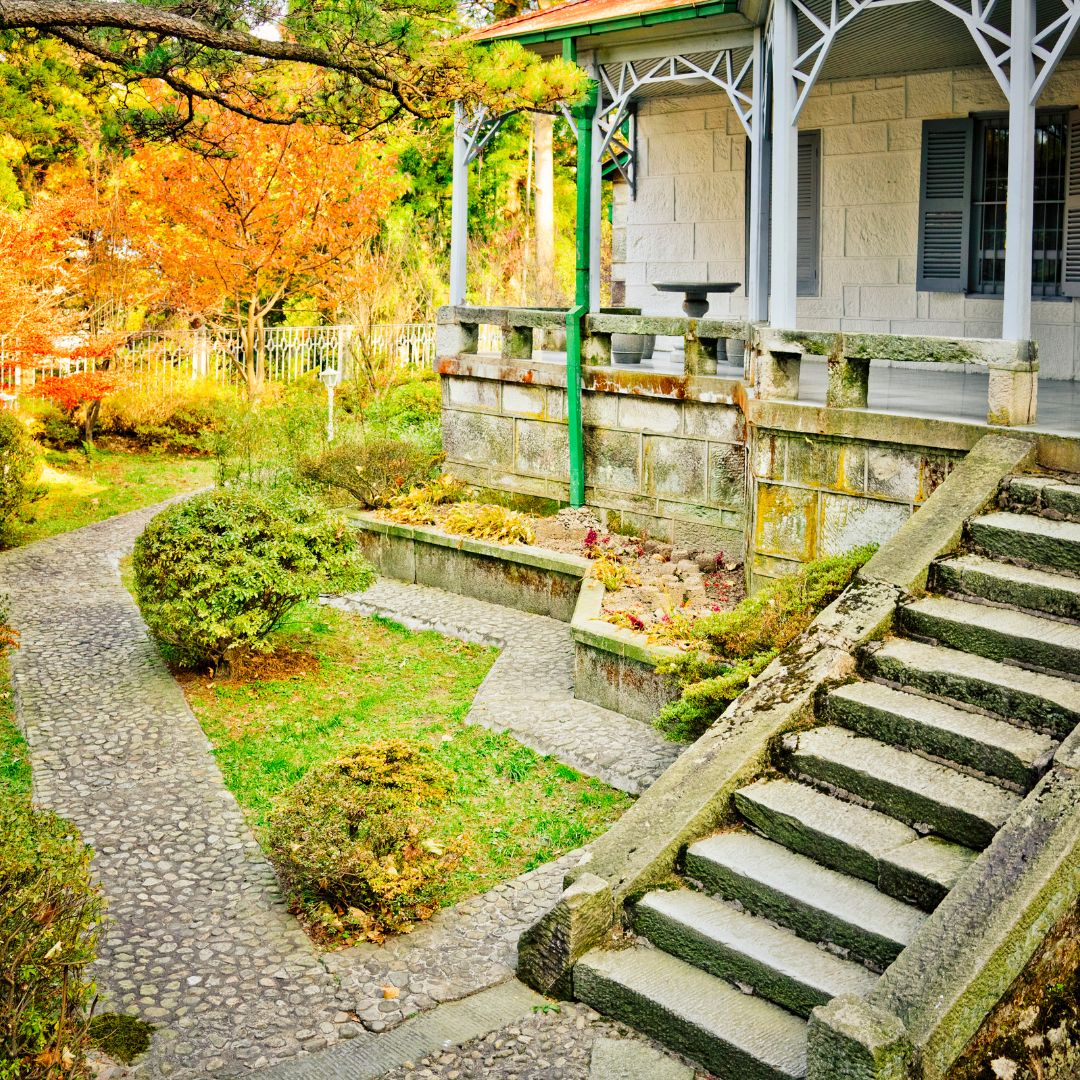 Getting a Head Start on Next Year's Growth
In the spring, your shrubs will already be well-established and will require less maintenance than if they were planted in the spring. To ensure they thrive throughout the warmer seasons, employ professional lawn care services like those at Lawnovations. Our Tulsa team can help you with everything from weed control to pest control.
No matter what time of year it is, the lawn care professionals at Lawnovations are here to help. If you're thinking about planting shrubs, we can provide expert guidance on how to care for them. Contact us today to get started!