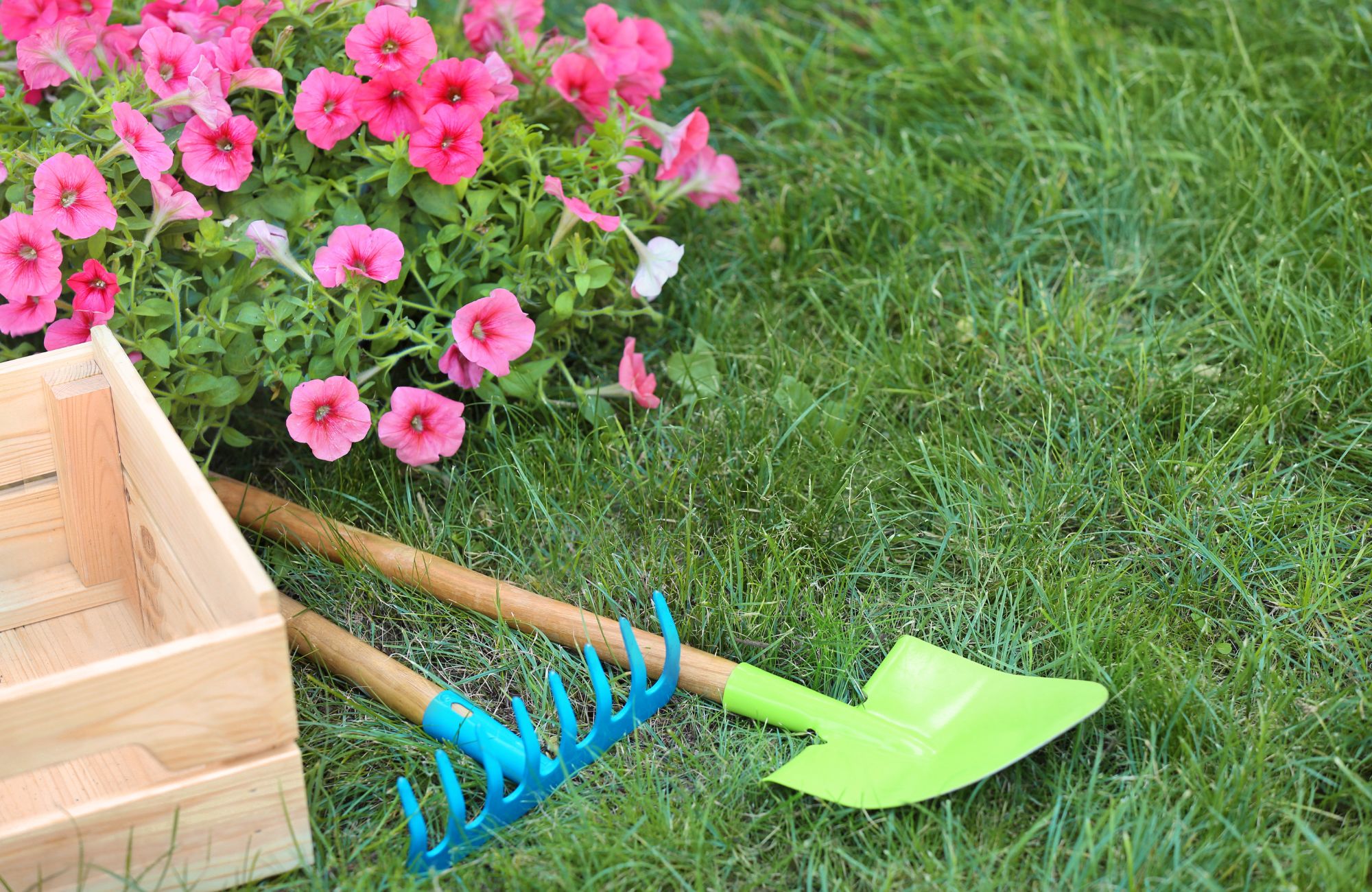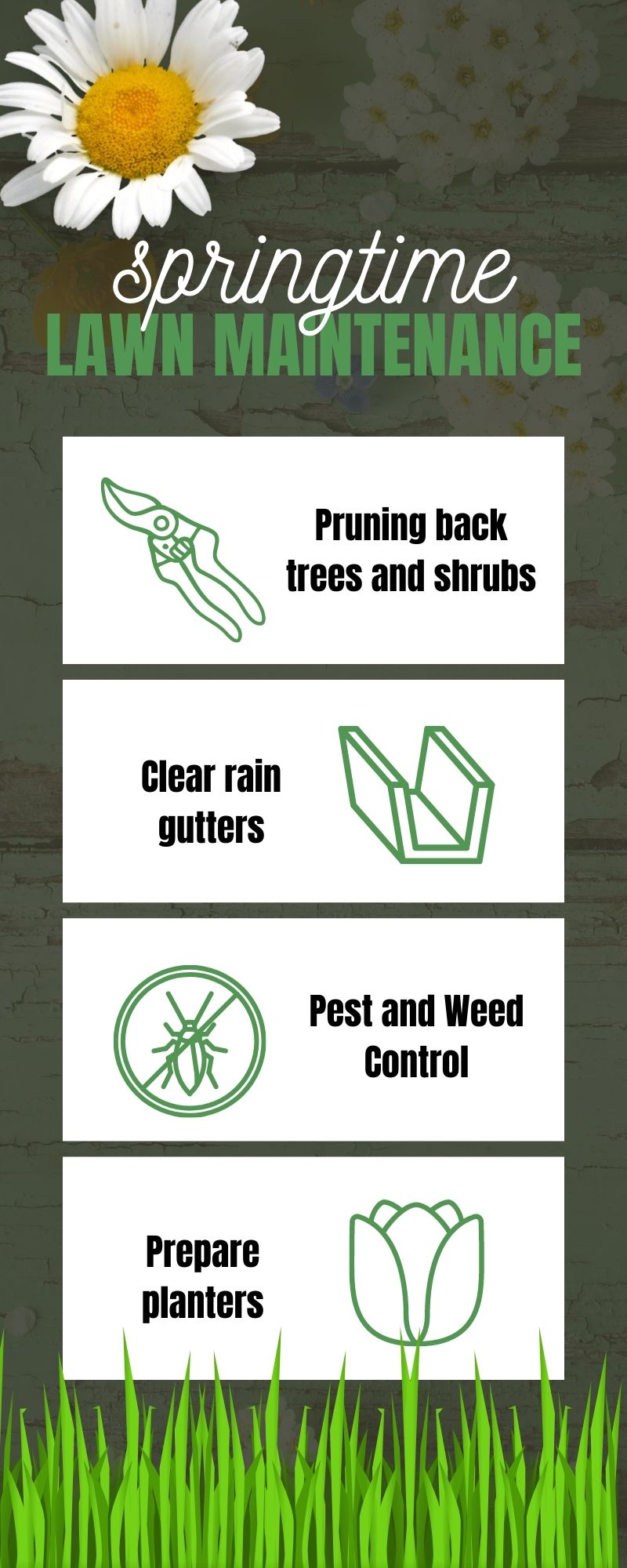 Welcome to Spring! As the days get longer and warmer, it's time to start thinking about cleaning up your lawn for the upcoming season. A well-maintained lawn will not only look great but also provide you with a healthy outdoor space to relax and enjoy the weather. Lawnovations has some lawn care tips to help you get ready for spring.

Trim Back Shrubs and Trees
Homeowners should always pay attention to the lawn maintenance of their trees and shrubs during this time of the year. If trees have branches rubbing against your home then it is time to trim them before the damage caused by wind occurs. Shrubs that look overgrown need to be trimmed, even with a hand tool. You don't want your house hiding between untrimmed trees and shrubs. 

Clean Rain Gutters
Rain gutters commonly get clogged due to debris year-round. This is a great lawn care project as we move into spring to prevent any further damage when it rains. The usual debris found in rain gutter will be leaves from the fall. Homeowners should make sure their lawn maintenance includes clearing debris from the roof so it won't eventually go into the gutters.

Pest and Weed Control
Weeds can be a major problem with lawns. If left untreated, they can take over your lawn and cause serious damage. Applying pre-emergent weed control can help to keep weeds from germinating. If you are unsure about where to start with weed control, Lawnovations can discuss our weed control services today!

Prep Planters
If you are a homeowner who plans to plant spring bulbs in the fall, then it is time to clean up your flower beds to prep for new growth. During the fall and winter months, many flower beds accumulate dead leaves, twigs, and weeds. Lawn care is very important for bulbs to grow, so make sure to clear the topsoil of various debris and dead foliage. 
Taking the time to give your lawn a thorough spring cleaning will help to ensure that it looks its best all summer long. Lawnovations is here to help homeowners get the best out of their lawns. Contact us today for more information!