When you choose Lawnovations, you partner with an award-winning design team that is dedicated to creating an outdoor love affair. Our goal is to design, build, and maintain a space that you cannot wait to get back to and don't want to leave when the time has come. Our process is simple and a dedicated Lawnovations specialist will be there throughout the entire process.
During the initial consultation (**Fees Apply), a Lawnovations consultant will meet with you on location for a client interview and site analysis. We look forward to you sharing all of your ideas during this phase! We want to know your desires, needs, budget, and any problems you may be struggling with. You will walk away feeling inspired, confident, and in control!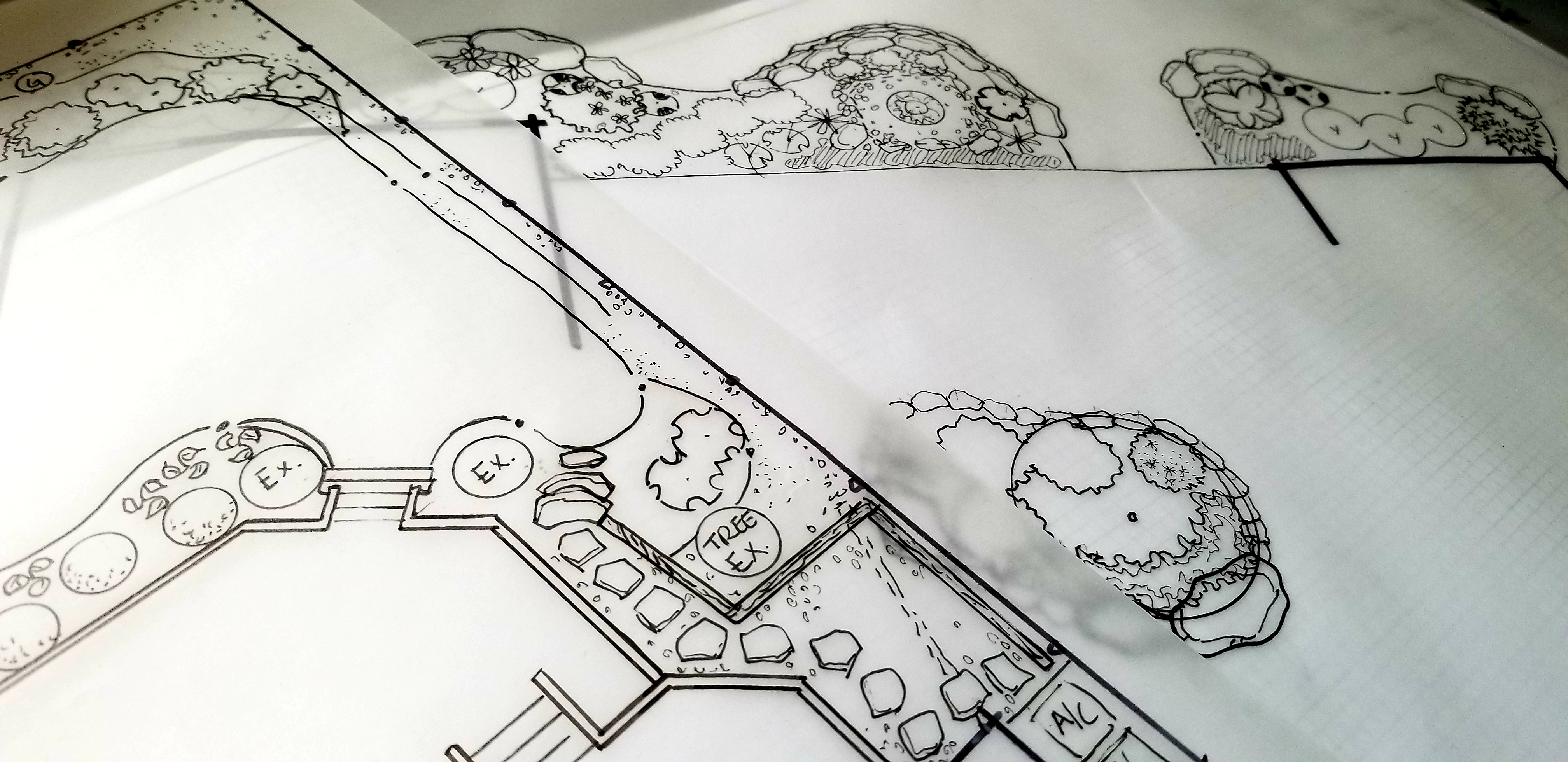 After the consultation, the real fun begins. Taking into consideration all the information
gathered from your initial consultation, a design will be rendered that enhances and provides
functionality to your space. You will begin to see your dreams come to life and start to fall in love with the space before ground has even been broken. Remember, we are partners. If you don't like something, now is the time to vocalize it! The rendering will be accompanied with a detailed price sheet, meaning that you will know the price before you sign a contract. Our promise goes as follows: No hidden fees and no extra services or plantings without prior consent.
** 3D models available to you for an additional fee.
A signed contract and a down deposit that constitutes half of the total project are all that is required to begin transforming your space. A team of uniformed, respectful, and insured professionals will
arrive to begin prep work on the area. From there you will watch in anticipation as the layout of planting materials is completed. Finally, installation and property clean up finish out the newly
completed project! It is truly that easy!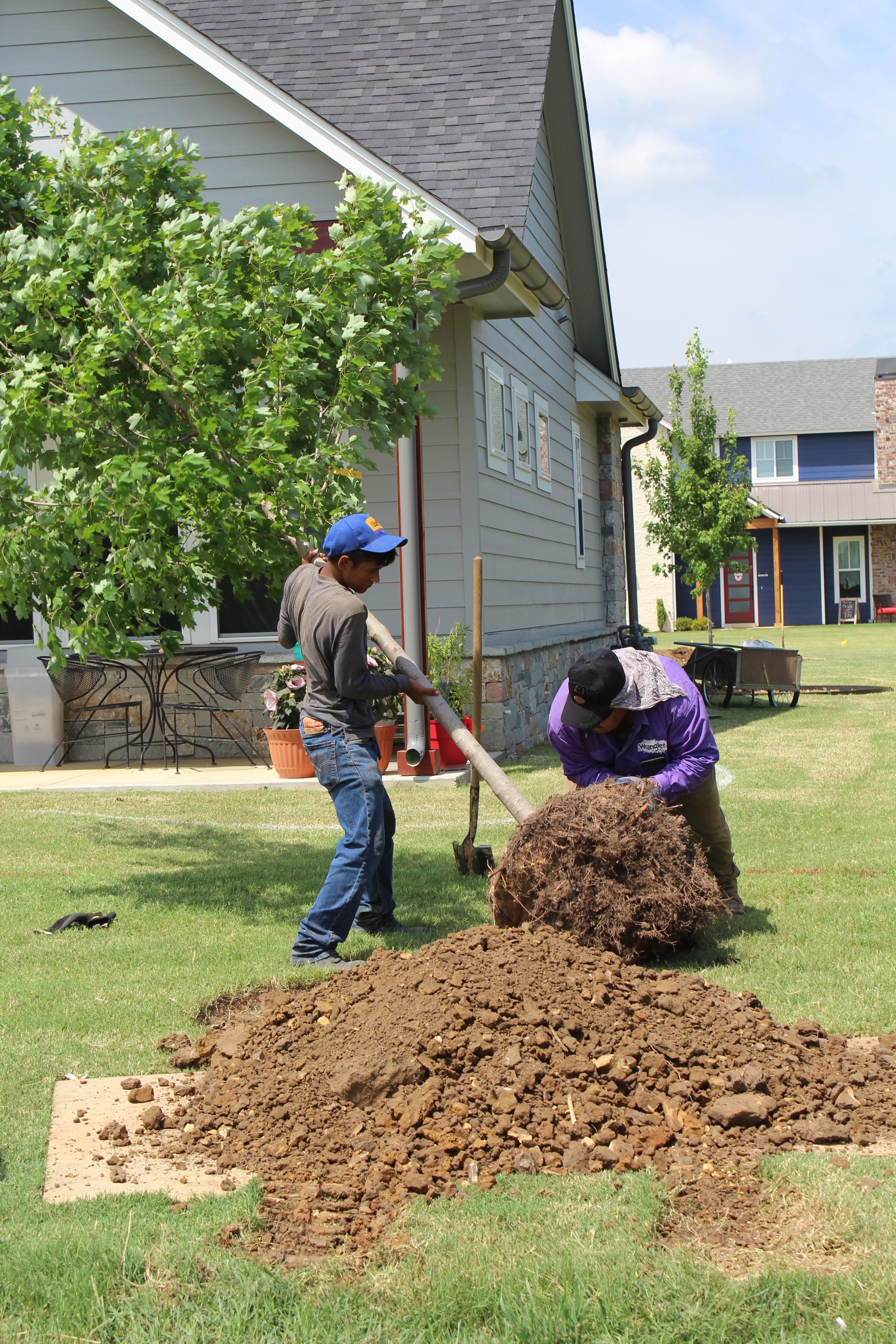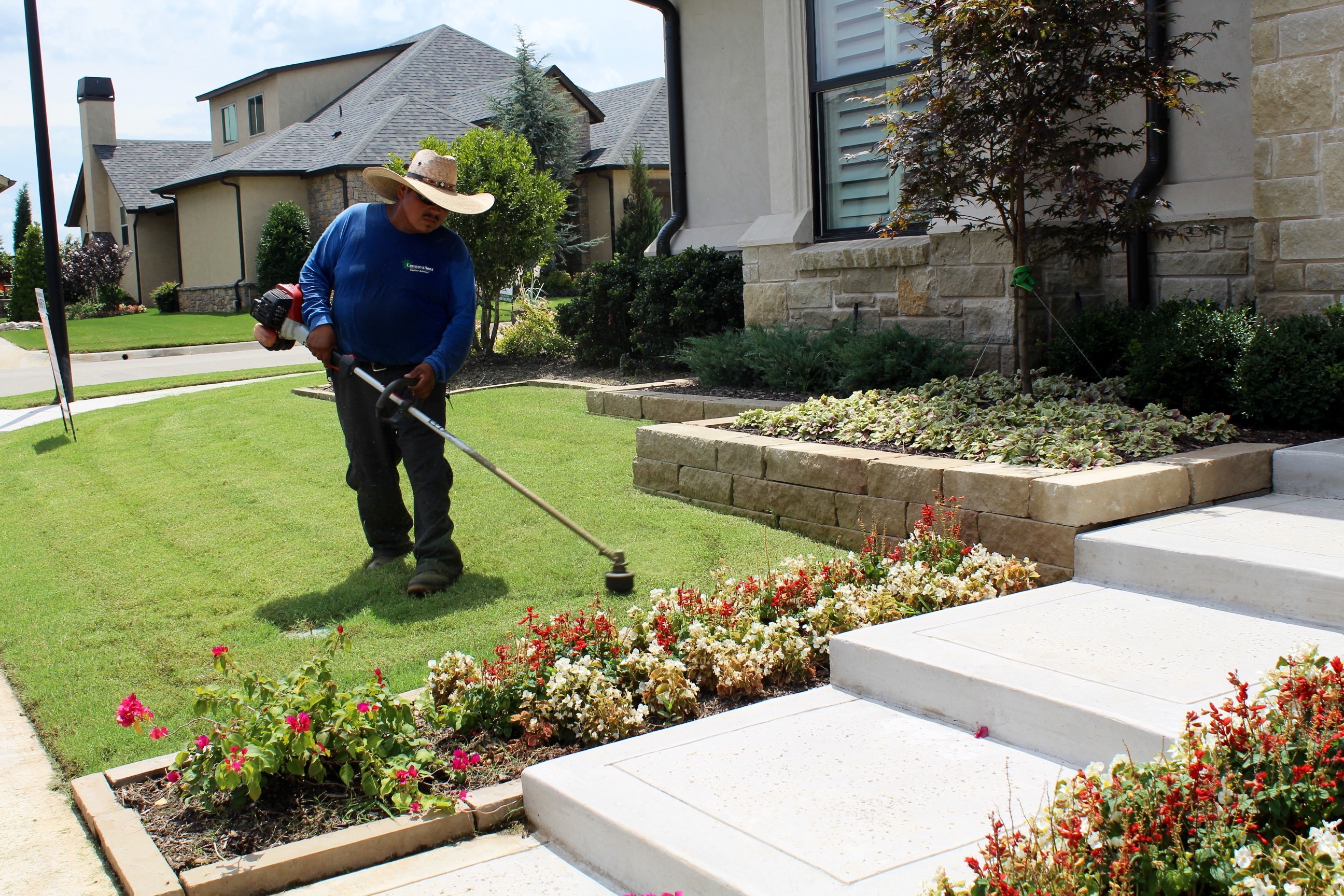 Lawnovations proudly offers various maintenance services to keep your investment looking as beautiful as the day it was installed!