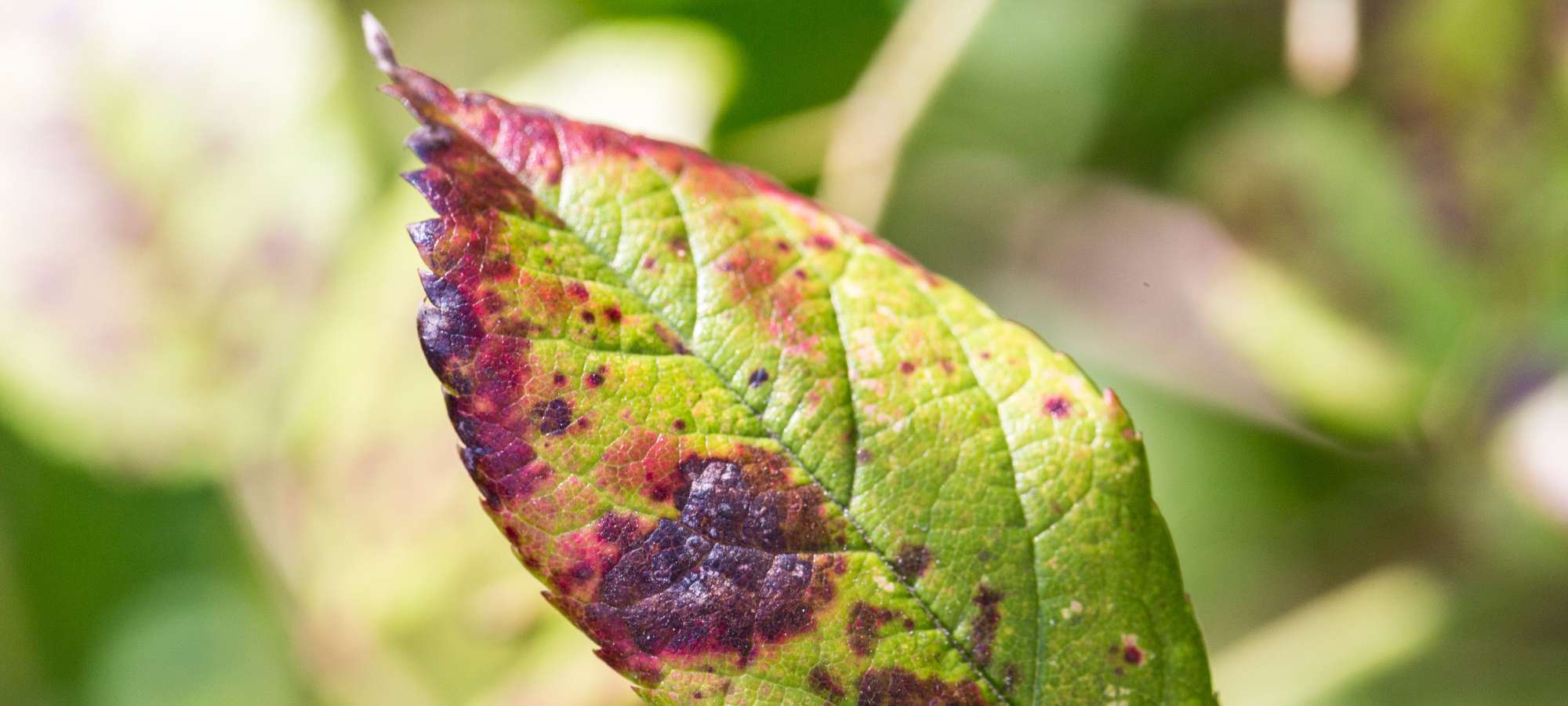 No matter what type of plants you have in your garden or on your lawn, they all have the potential to develop diseases. If you want your plants to stay healthy, it is important to know how to recognize and treat common plant diseases. At
Lawnovations
, our lawn care and landscaping in Tulsa can help you identify and treat these diseases to keep your plants in top condition.
Contact us today
!
---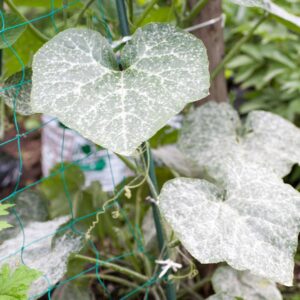 Powdery Mildew
This fungal disease is most common in plants that do not get enough air circulation. It appears as white, powdery spots on the leaves and stems of infected plants. To treat powdery mildew, you can use a fungicide or simply increase air circulation around the plants.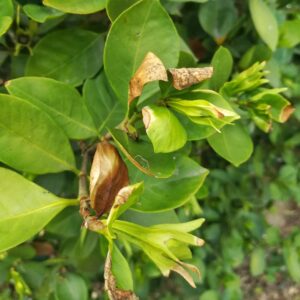 Blight
Blight is a fungal disease that causes plant leaves to turn yellow, brown, or black and die. It is usually caused by poor drainage, wet soil, and overcrowding. To prevent blight, make sure your plants have good air circulation and don't overcrowd them.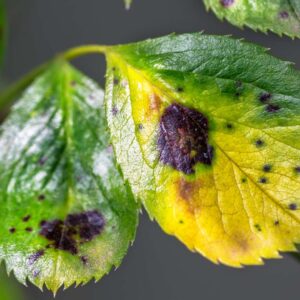 Leaf Spot
Leaf spot is another common plant disease caused by fungi or bacteria. The symptoms of leaf spots are dark spots on the leaves that can eventually lead to the leaves falling off if not treated. To prevent leaf spots, make sure your plants have adequate air circulation and don't get too wet. If your plants do get a leaf spot, you can treat it with fungicide sprays or a copper fungicide solution.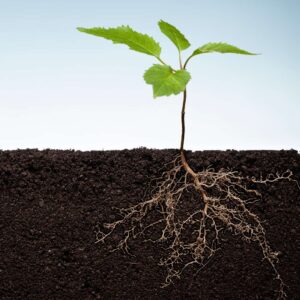 Root Rot
Root rot is a fungal disease that causes the roots of your plants to rot and die. It is usually caused by overwatering, poor drainage, and wet soil. To prevent root rot, water your plants at the base and avoid getting their leaves wet. In addition, make sure your soil has good drainage, and don't overcrowd your plants. You can also treat it with a fungicide designed specifically for root rot. 
---
At Lawnovations, we are experts in lawn care, landscaping, and pest control services. We can help you keep your lawn and garden looking healthy and vibrant. If you have any questions about preventing and treating common plant diseases, don't hesitate to contact us. We look forward to helping you with all your lawn care needs in Tulsa, Oklahoma!