Enjoy Your Investment Both Day and Night.
Landscape lighting will take your outdoor space to the next level! Lighting provides a modern, yet timeless look to your landscape. You can enjoy your
investment into the night while also providing increased safety! Contact us
today to add lighting to your existing or future landscape!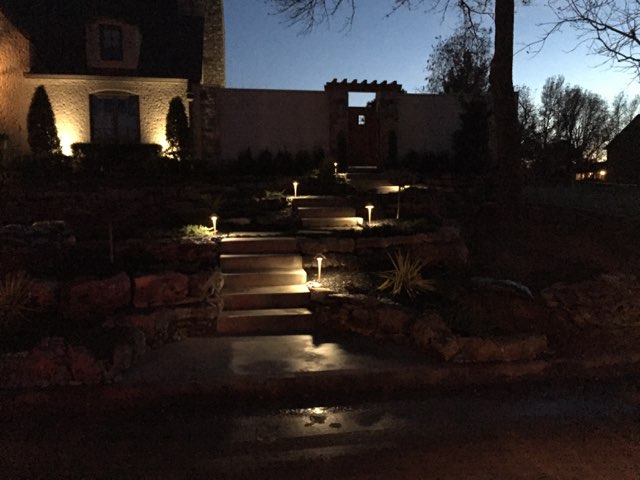 Landscape lighting refers to the lighting fixtures purposefully implemented into your outdoor space. Landscape lighting can be as simple as a lit-up path on the way to your front doorstep, or as complex as having various lighting fixtures, amounts, and colors to show off the elements of your landscape.
The Purpose Of Landscape Lighting
Landscape lighting is an optional implementation to your property, but it can eventually become a necessity for your daily life when you are able to realize the benefits that come with it. Landscape lighting serves a different purpose for each client, which is why it is important for you to consider your reasoning behind the desire for outdoor lighting when scheduling a consultation with our company. By having an idea of what you want out of your lighting, it will help us
generate ideas and ways we think you can mold your landscape into one of wonder and enjoyment!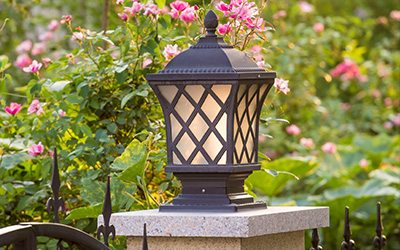 Proper Lighting Helps Keep Your Property Safe
You might have a wonderful property during the daytime, but when the sun goes down so does the
current lighting situation at your home. Elegant landscaping can provide many benefits to you and your neighbors, but it also provides opportunities for potential threats to hide in the shadows produced by your landscape. Without the proper lighting to make up for the darkness of nighttime, these potential threats feel no fear or insecurities when "trespassing" onto the property. These threats might potentially harm your landscape (pests and invasive critters), or there could be an imminent threat to the residents occupying the home.
With the addition of proper lighting, the property will increase safety values so that the comfort
experienced at night matches the safety experienced all day.
Proper Lighting Keeps Your Landscape Functional At Night
Many properties feature a yard that is capable of hosting events, which could range from a party to a
full-fledged game of backyard football. Without the proper lighting in your landscape, these activities will have to be cut short when the sun goes down. This is for safety reasons of course because certain
activities such as football would get extremely dangerous when the sun is setting. Risking the safety of your guests is not worth the benefits of playing a game under improper conditions.
With the implementation of landscape lighting into your backyard or "play space", you are able to
continue the fun well into the night! Whether you are simply grilling and hosting an event for close friends and loved ones, or you are continuing athletic training, these activities can continue well into the night.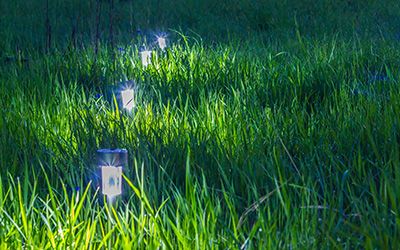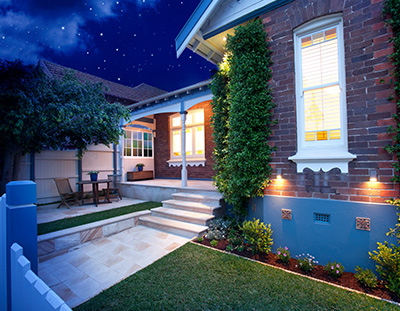 Proper Lighting Increases the Value of Your Home
When it comes to homeowners and their properties, every action taken into home improvements or
alterations of the property is to generally increase the value of the overall property. One trend, for example, that is beginning to take hold and positively influence the property value of a home is the
creation of an outdoor living space. These outdoor living spaces generally include outdoor kitchens and lounging areas. These spaces are increasing property value on their own, but with thought out plans for lighting to match the areas, the practical uses of the spaces are enhanced. Proper outdoor lighting will also ensure your house is visible to those passing by, and it will even cause some to turn their heads to catch another glance at it. This is especially beneficial when thinking about putting up a property for sale. The investment of proper lighting (both inside and out) can lead to an increased return on the property value. Your listing will stand out among other real estate listings, and will be desired by those who want a true stand out property.
Properly Light Up Your Property With Lawnovations
Outdoor lighting can positively impact yourself, your family, friends, neighbors, and the value of the property itself. Here at Lawnovations, we offer
start-to-finish landscape lighting services. Whether you have an idea set in your head for how you envision the property, or you have never considered it until now and are interested in learning more, be sure to contact the friendly team of Lawnovations!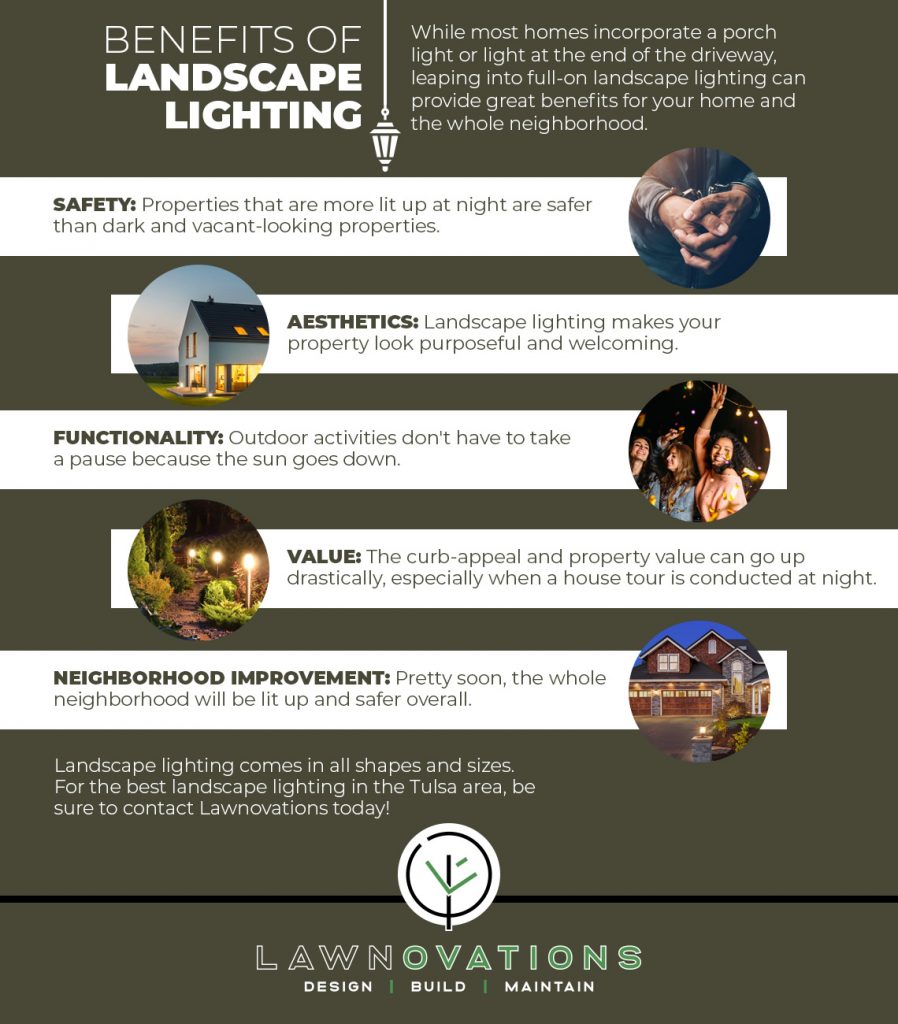 Google API Error: The provided API key is invalid.