Equipped to Handle Both Commercial and Residential Properties!
Professional, Uniformed, Reliable, & Insured; partnering with a Lawnovations Maintenance Crew will take the frustration out of doing yard work! With rates starting at just $55/man hour, the value and quality of work is unmatched by any of our competitors.
Basic Mowing Includes:
Mowing / Edging / Blowing of Surfaces
Extra Services Available *Charges Apply*
Bed Maintenance

Shrub/Hedge Trimming

Leaf Blowing/Removal

Property Clean Up for Winter & Spring Seasons

Seasonal Color

Mulch

Storm & Debris Removal

Snow/Ice Removal

What is Maintenance?
Maintenance Services refer to any tasks and services that are routinely and carefully conducted on your outdoor turf, planting beds, trees, shrubs, etc. Maintenance can be as simple as mowing of the front and back yard, or as complex as trimming ornamental shrubs and shaping hedges to show off and enhance the elegance of your home.

The Purpose Of Maintenance
Basic Maintenance is often required by authority type figures (like the HOA) but also becomes a necessity for your daily life when you are able to realize the benefits that come with it. Proper mowing helps keep the turf healthy, plush, and green. Weekly trimming of grasses, encourages horizontal growth of the plant which will create the lawn everyone will be sure to be envious of!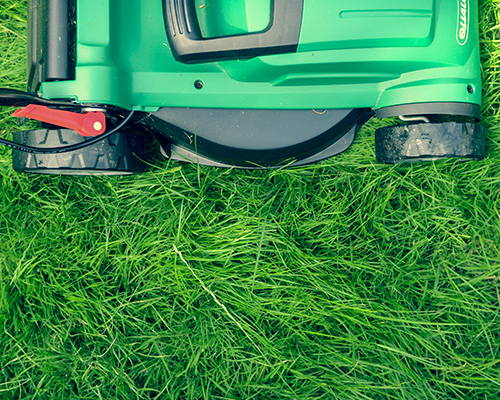 Keep Your Property Safe
When it comes to Tulsa, Oklahoma, there are plenty of lush green areas and welcoming environments for civilians. With that invitation, however, come pests and critters that can potentially cause harm to your loved ones. The main creature that can dwell in your lawn without your recognition are snakes that are native to the area. While not all snakes are obviously dangerous and an immediate threat to your safety, the Tulsa area is known to have Copperheads, Northern Cottonmouths, Timber Rattlesnakes, and Pygmy Rattlesnakes.
If you have a lawn that is inherently unmaintained, it can cause a more frequent rate of spotting these types of snakes, as they tend to find tall grass to keep them cool during the summer heat. If you or your family is out in the yard with tall grass, you may accidentally startle or step on one of these venomous predators. By simply maintaining your yard to proper height and maintenance specifications, these creatures will tend to avoid your property in search of something with more secrecy and protection.
Keep Your Turf and Landscape Functional
Many properties feature a yard that is capable of hosting events, which could range from a party to a full-fledged game of backyard sports. Without the proper maintenance of your landscape, these
activities will have limited access and usability. This is for safety reasons of course because certain
activities, such as football or other high energy movements, can become dangerous when trying to tread through wild and long grasses. Risking the safety of your guests is not worth the benefits of
playing a game under improper conditions.
With the implementation of proper lawn maintenance into your backyard or place of activity, you are able to continue the fun throughout the entire grass-growing period! Whether you are simply grilling and hosting an event for close friends and loved ones, or you are continuing athletic training, these
activities can continue year-round.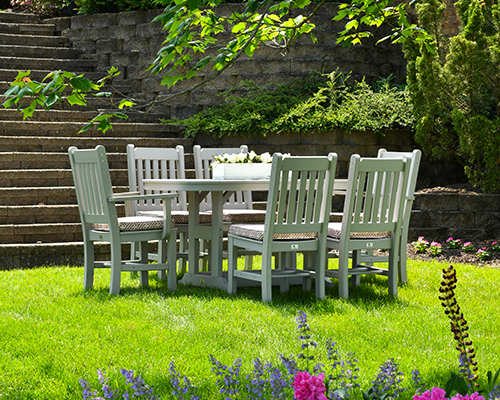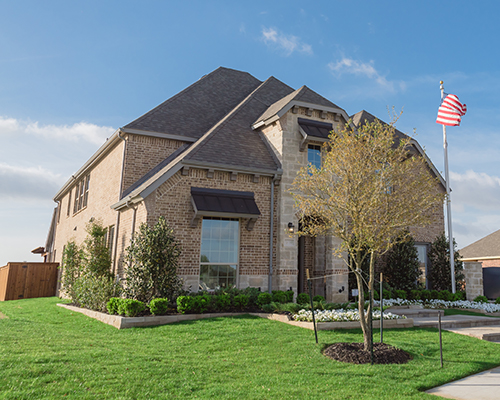 Increase The Curb Appeal of Your Home
When it comes to homeowners and their properties, appeal to themselves as well as all who encounter it is worth almost as much as the price tag on the area. Having a beautiful house is one thing, but if the surrounding outdoor environment is unkempt, it can detract from the overall aesthetic portrayed by the property. By incorporating proper lawn maintenance into your property, you can help ensure that your house is visible to those passing by. In some cases, lawn maintenance will even cause some to turn their heads to catch another glance at it. This is especially beneficial when thinking about putting up a property for sale. Having a "head-turning" property will help you stand out among other real estate listings and will make your property desirable to those who want a true stand out property.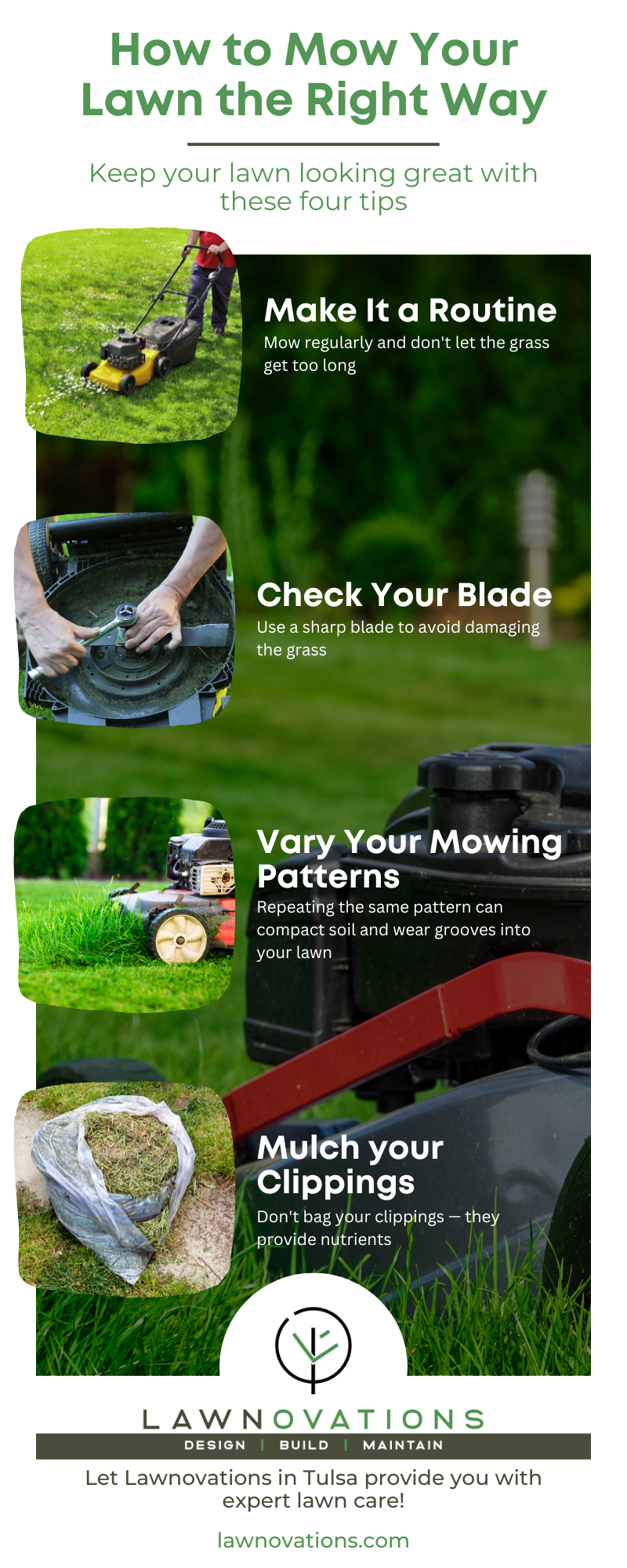 Proper Lawn Maintenance With Lawnovations
Lawn maintenance, no matter how much or how little, can positively impact yourself, your family, friends, neighbors, and the value of the property itself. Here at Lawnovations, we offer complete start-to-finish lawn maintenance services. Whether you have an idea set in your head for how you envision the property, or you have never considered it until now and are interested in learning more, be sure to contact the friendly team of Lawnovations for swift assistance and expertise!
Google API Error: The provided API key is invalid.