Lawnovations is The One Stop Solution for All Outdoor Needs!
Proudly servicing Tulsa and the surrounding areas for over 20 years! Lawnovations is locally owned and operated. Our neighbors are your neighbors! Partner with us today! (918)361-5296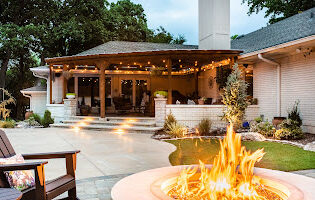 Full Project Management
3D Modeling Available
**Fees apply
Commercial and Residential Options Available
Landscape Packages
Both Commercial and Residential Properties
Installation
Repair
Servicing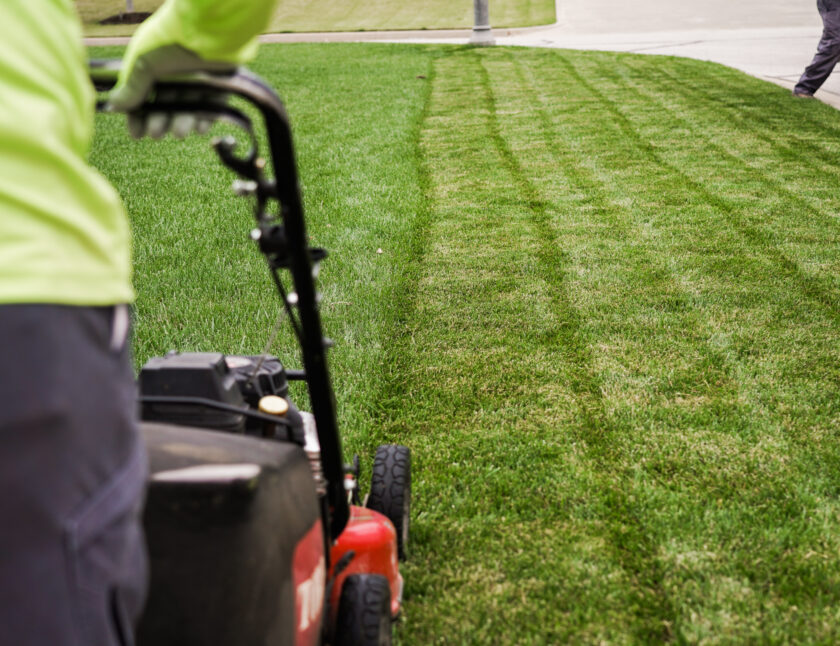 Both Residential and Commercial Properties
Respectful and Reliable
Uniformed and Insured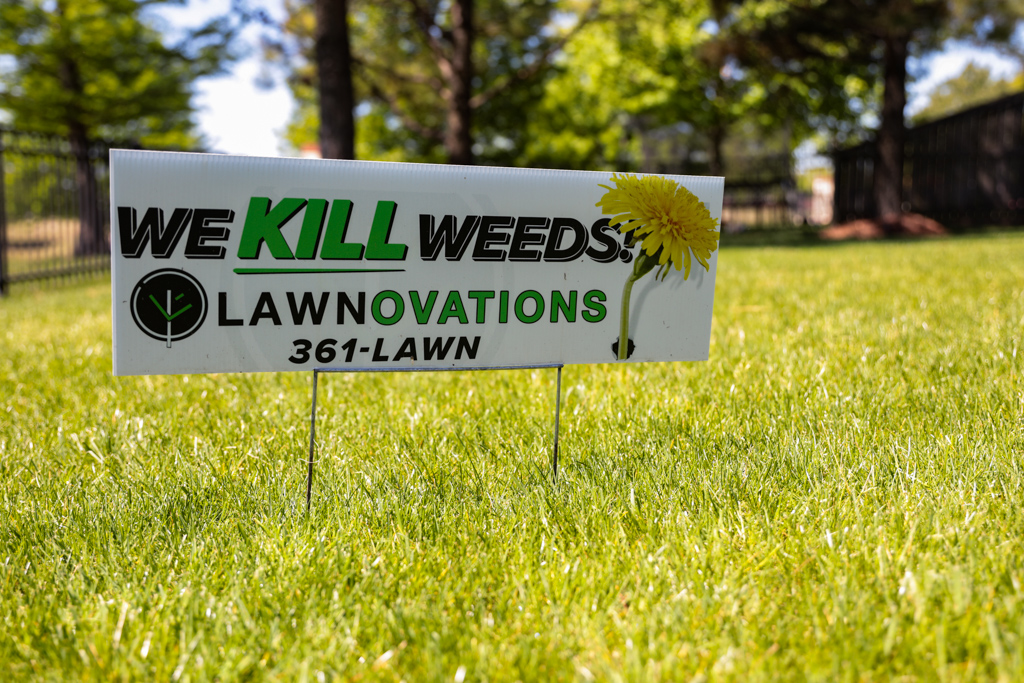 100% Weed Free Guarantee
Remove Weeds and Keep Them Gone
Free Service Calls for Select Packages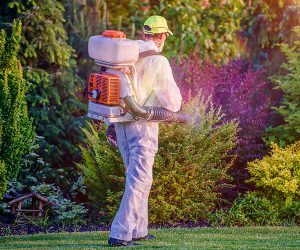 Lawn Guard – Protect against Fleas, Ticks, & Mosquitoes
Perimeter Pest Control – Create an invisible barricade around your home to prevent pests.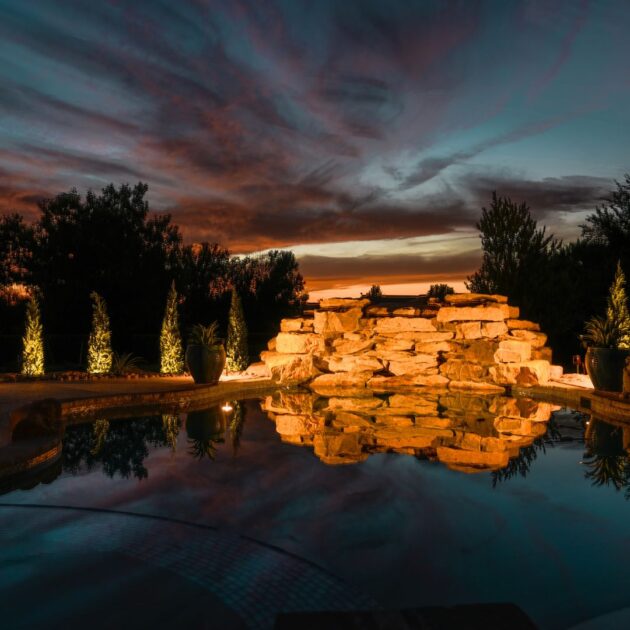 Increased Safety
Spectacular Aesthetics
Enjoy your property investment both day and night.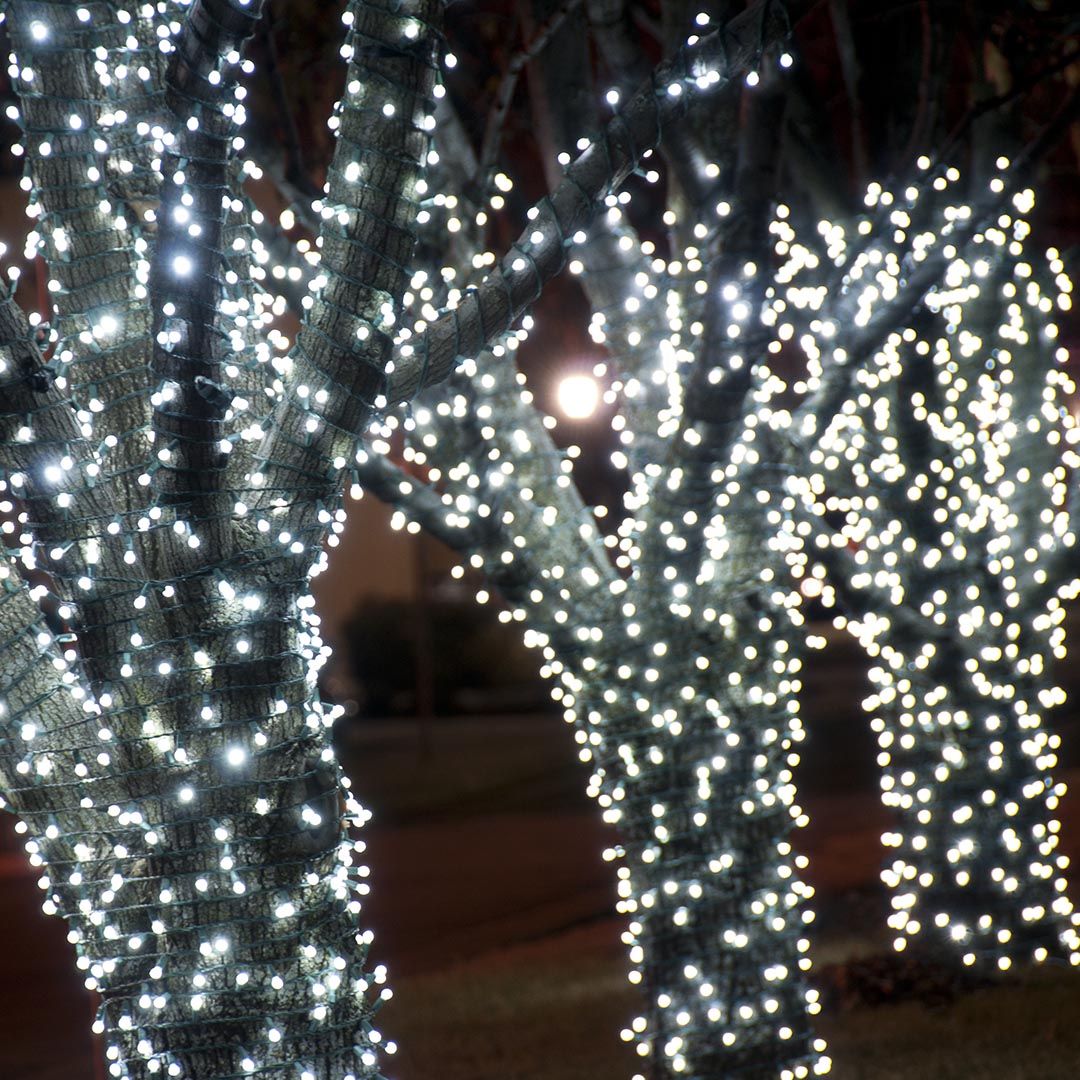 Year-Long Climate Controlled Storage
Detailed Plans and Quotes
Seasonal Servicing
Prompt Installation and Take Down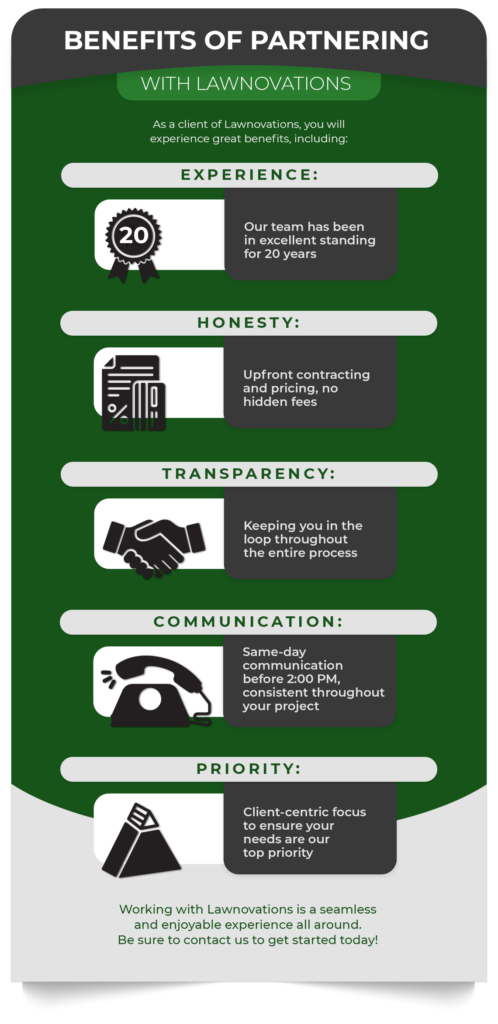 Why choose us?
Lawnovations has proudly served the Tulsa area for the last 20 years.
We offer both commercial and residential outdoor solutions including the following: Landscape Design & Installation, Outdoor Lighting, Fertilization & Weed Control, Maintenance, Pest Control, Irrigation & Drainage, and Holiday Lighting!
20 Years of Success!
Lawnovations is a true locally owned/locally operated business. Our owner has built his business into the premier destination for all outdoor solutions. We look forward to beautifying Tulsa and the surrounding areas for many years to come!
Philosophy
Lawnovations' success is due to the honest relationships we have built with our customers while pursuing the highest standards of professionalism and performance.
– Josh Eberth